Spanish Steps: Best tours
Spanish Steps: things to know and tips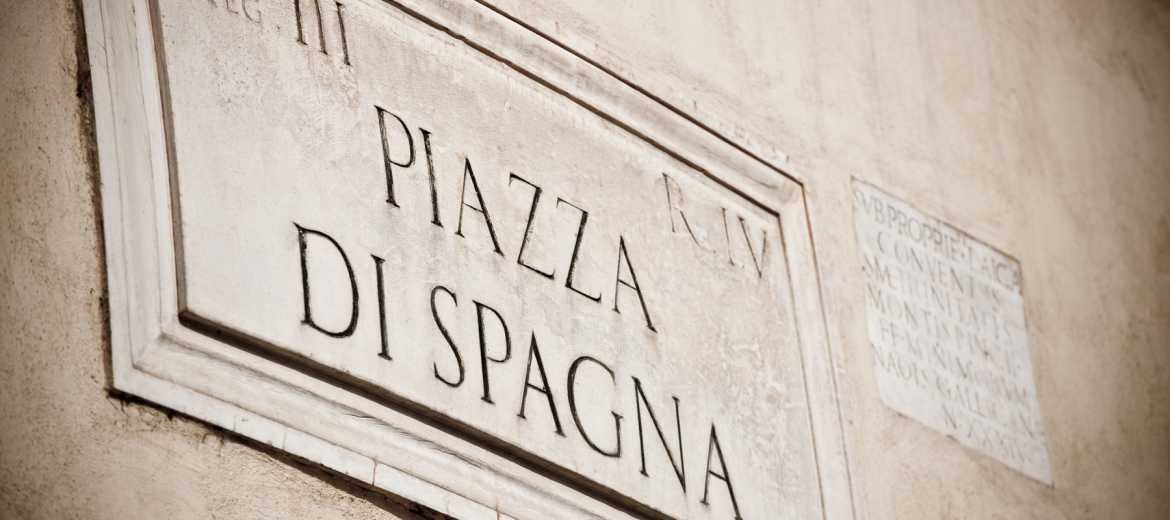 The Spanish Steps is one of the main attractions of Rome: one of the places not to be missed during a visit to the city centre. At its base is Piazza di Spagna, a large square characterized by a particular butterfly-shape, which takes its name because of the proximity with the Spagna Palace, the Spanish Embassy to the Holy See.
The Piazza di Spagna contains around it many tourist attractions: at the center of the square stands the Barcaccia Fountain (that can be translated "The Ugly Boat"), designed by Gian Lorenzo Bernini and his son. It is a masterpiece of the early Baroque style, to become over the years one of the most famous fountains in Rome. In one of the buildings that surround the square is the house of Keats and Shelley, which houses a museum dedicated to the two poets.
The most famous attraction in the area, however, is the Spanish Steps, the monumental stairway that connects the square to the church of Trinità dei Monti, built on the occasion of the Jubilee of 1725. From the top of its 135 steps you will have the opportunity to enjoy a breathtaking view of the centre of Rome. But even the church atop the stairway deserves a visit.
Being among the main attractions of the Eternal City, Piazza di Spagna and the Spanish Steps are a classic stop in most tours that pass through the historic centre.
Spanish Steps: useful information
Address: Piazza di Spagna, Rome
How to get there: Piazza di Spagna is located in the centre of Rome, just a few meters from Via del Corso. The nearest metro station is "Spagna", on Line A, located a few steps from the square. Alternatively, you can book a private transfer.
Entrance Fee: Free.
Special Tips: the best time of the year to visit the Spanish Steps is the spring, when the flowers beds along the stairway are in bloom!